Home Page
>
Yoga & Plates
>
Read Article
The Playlist For More Yoga and Pilates
| | |
| --- | --- |
| Added : August 16 I Saturday | |
There's nothing as dampening as strolling into another wellness class and feeling cumbersome the whole time—which is the reason Corepower Yoga makes moves to guarantee that all understudies feel welcome. "Nobody who comes into the studio ever gets a handle on left," says Vinny Amendola, chief of operations at Corepower Yoga. "We attempt to educate in layers so amateur understudies dependably feel great, while progressed understudies feel tested."

A large portion of the classes likewise begin with the teacher asking understudies to acquaint themselves with the individuals lounging around them—it makes a moment feeling of solidarity that music helps help through the session. "On the off chance that the music is timed accurately and the development matches the music, its similar to a move," says Amendola. "Individuals look so delightful moving together and breathing together, and after that the music helps everything meeting up." Amendola outlined the beneath playlist for Yoga on the Rocks, an arrangement in which Corepower Yoga educators are heading yoga classes at Red Rocks Amphitheater in Denver (the last session for the season is this Saturday at 7 a.m. in case you're in the region). Regardless of the possibility that you're not a yogi, the playlist is energizing to the point that you could utilize it for different sorts of sweat sessions, as well.

1. Cary Brothers, "Ride"
2. Tanlines, "Brothers"
3. Maya Jane Coles & Kim Ann Foxman, "Burning Bright"
4. Fred Everything, "Mercyless" (feat. Wayne Tennant—Fred Everything & Olivier Desmet Remix)
5. Röyksopp & Robyn, "Do It Again"
6. Foster the People, "Best Friend"
7. Chromeo, "Come Alive" (feat. Toro Y Moi)
8. Daft Punk, "Voyager"
9. The Madden Brothers, "We Are Done"
10. Sam Smith, "Stay with Me"
11. James Vincent McMorrow, "Higher Love"
12. Tom Petty, "Time to Move On"
13. Spa Music, "Whispering Wind"
September 10 I Wednesday

August 2 I Saturday

July 25 I Friday

July 24 I Thursday

July 22 I Tuesday

July 19 I Saturday

July 15 I Tuesday
MOST WATCHED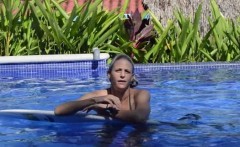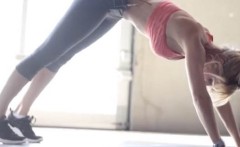 March 15 I Saturday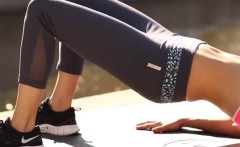 March 15 I Saturday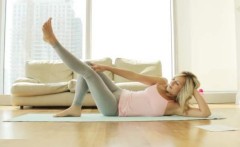 June 5 I Thursday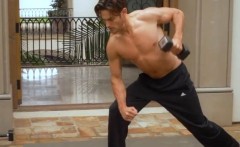 March 15 I Saturday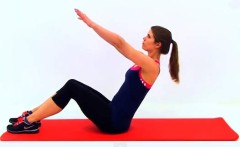 June 4 I Wednesday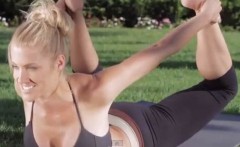 March 15 I Saturday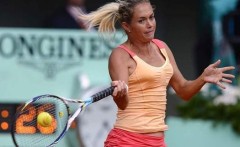 June 17 I Tuesday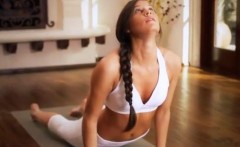 June 6 I Friday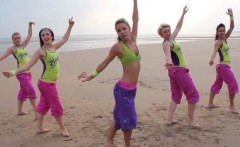 March 15 I Saturday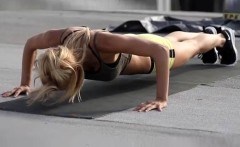 March 15 I Saturday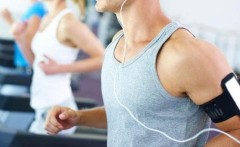 March 15 I Saturday
FACEBOOK